Beginning
John Joseph Quinlan (born October 30, 1974) nickname Stoneface, is an American actor. He is a former bodybuilder, professional wrestler, fitness model, fashion model, art model and romance cover model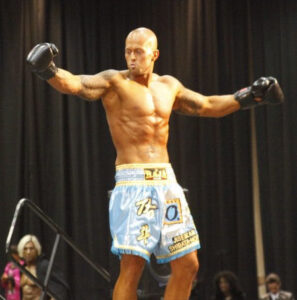 Private life
John Quinlan married Jennifer MacMillan in 2004. The couple divorced in 2017. He has 3 children.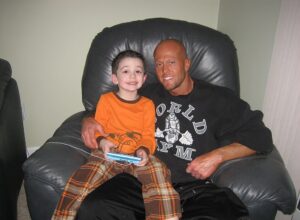 Journey
Quinlan began weight training as a teenager to become stronger for sports. Shortly after graduating from Springfield College in 1997, he competed in bodybuilding, and fitness as well as becoming a successful model. In February 1999, Quinlan entered the Killer Kowalski professional wrestling school in Malden, Massachusetts. In 2000, he held both the IIXtreme Hardcore and Heavyweight Championship belts. Quinlan was a romance cover model appearing on many book covers worldwide. As an actor in 2019, he starred in the film, A Sense of Purpose: Fighting For Our Lives which earned him a Best Actor Award.
Worldwide popularity
Quinlan was the most tattooed male romance cover model in the world 2013 and 2014.
Conclusion
Quinlan has helped inspire people from all across the world through his hard work ethic, determination and the "if you can dream it, you can achieve it" motto.